Tech Against Terrorism
Knowledge sharing platform
Welcome to the Knowledge Sharing Platform
The Knowledge Sharing Platform (KSP) is a resource available to members of the Tech Against Terrorism initiative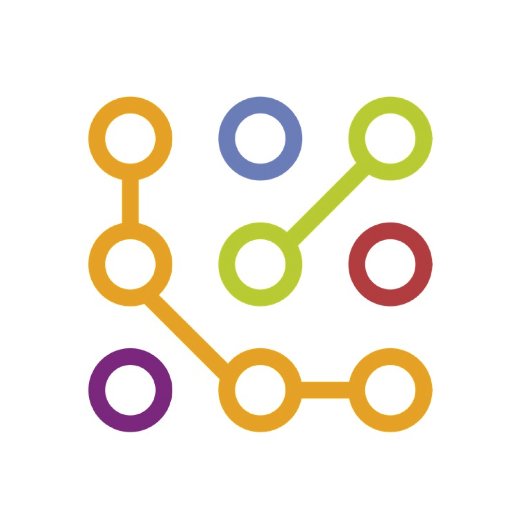 Exclusive to tech companies
The KSP is a collection of interactive tools and resources designed to support the operational needs of smaller technology companies. Launched at the United Nations in November 2017, the KSP is a "one stop shop" for companies to access practical resources to support their needs.
Resources include:
Terrorist groups and individuals on the UN sanctions list and their key terminologies
​
Recommendations for model Terms of Service
​
Model guidelines for Transparency Reports and standardised reporting formats
​
The KSP also has various tech specific resources, such as guidance on financial crime for fintechs. It is also includes broader legislative resources, such as an interactive state specific 'Internet Intermediary Liability' guide.
If you're a tech company and haven't completed our assessments yet click here, to start the process and access our exclusive content available to tech companies only